World Book Day
World Book Day
5 March 2020 (by crowlane)
Please support our Readathon!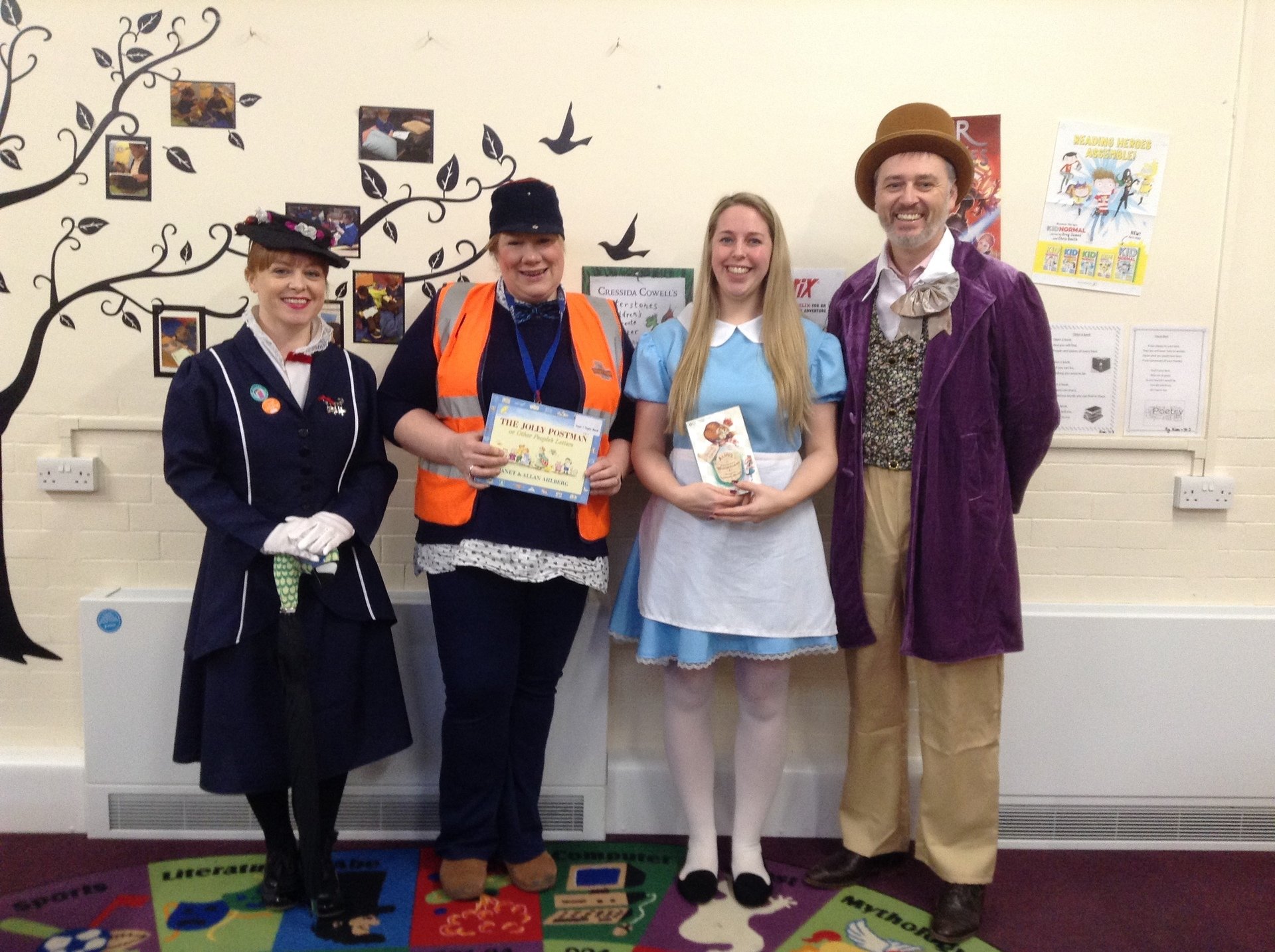 Today we launched our Readathon as part of our World Book Day celebrations. This will not only encourage us to read more, but also raise money for school books and to help children less fortunate than ourselves. Please encourage and support your child by sponsoring them per book that they read. They can also read magazines, comics, cereal boxes or anything else that takes their fancy. We are aiming to raise £500 for this fantastic cause. The children raising the most money in FSU/KS1 and KS2 will receive a prize. The Readathon ends on 27th March, when sponsor money can be collected and brought into school. You can either complete the sponsor card, or complete the online sponsor form. '
Thank you in advance for your support!