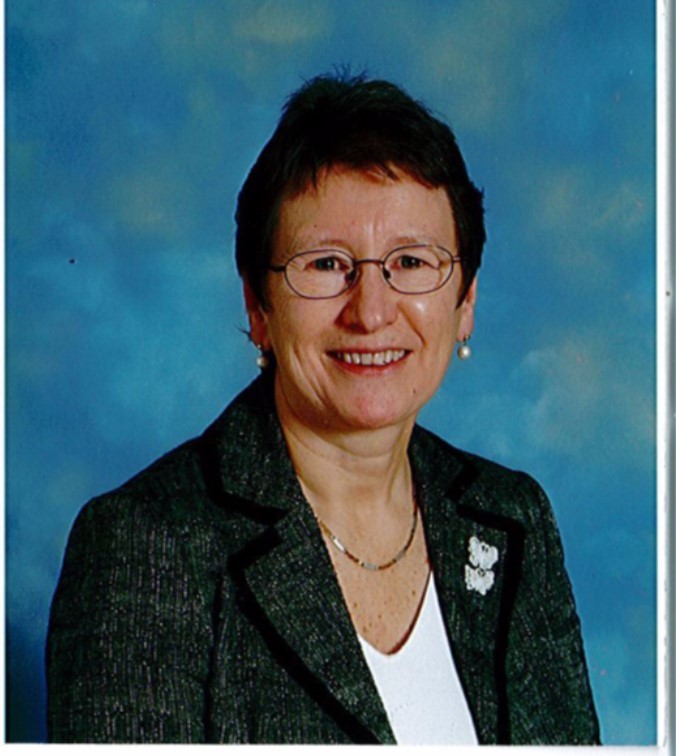 Having been in the Primary sector of education for over 30 years, prior to my retirement, I am enjoying the role of Community Governor at Crow Lane School.
I joined the Governing Body in 2010 and fulfil the role of Vice Chair of the full Governing Body and Chair of the Standards and Effectiveness Committee. The S&E Committee is responsible for monitoring the achievement and attainment of the children and the quality of teaching within the school and meets regularly with the Head teacher.
As part of my role as a Governor I visit the school and meet with the children and talk to them, informally, about their perceptions of their school and learning. By being as informed and involved as possible the Governors work to achieve the best educational experience for all children.