Listen to Domanic's Poem. More poems can be found by visiting our War Poetry page.
Our classes had fun doing different investigations and experiments. We even had a visit from a Science Boffin. View our photographs of the day.
Grow Family Learning Day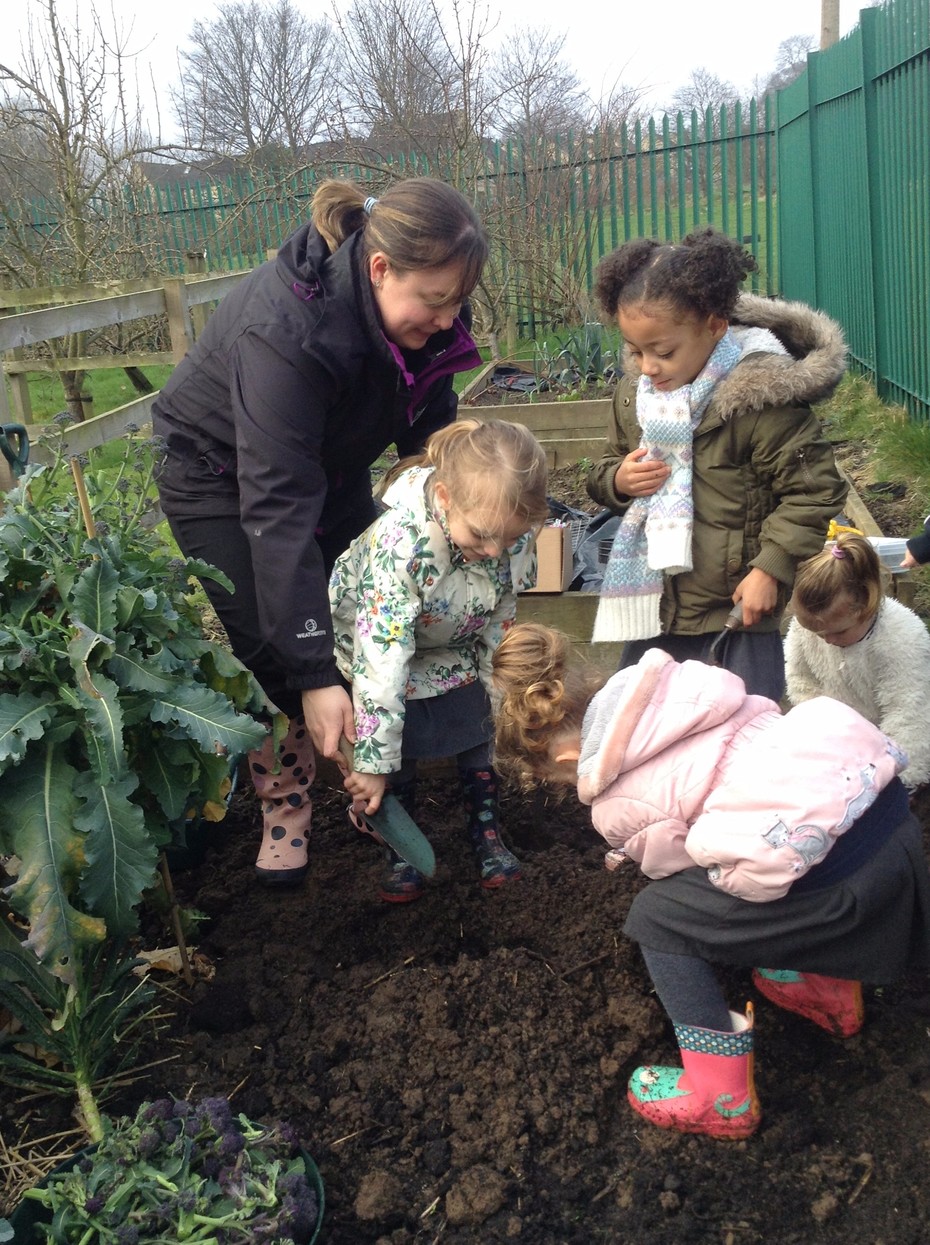 At our Grow Family Learning Day KS1 and EYFS children enjoyed working in our outdoor environment. We dug over our Veg beds and harvested purple broccoli and planted potatoes. We also played games sorting vegetables into vegetable families and did a tool relay race. Click here to see more.
World Book Day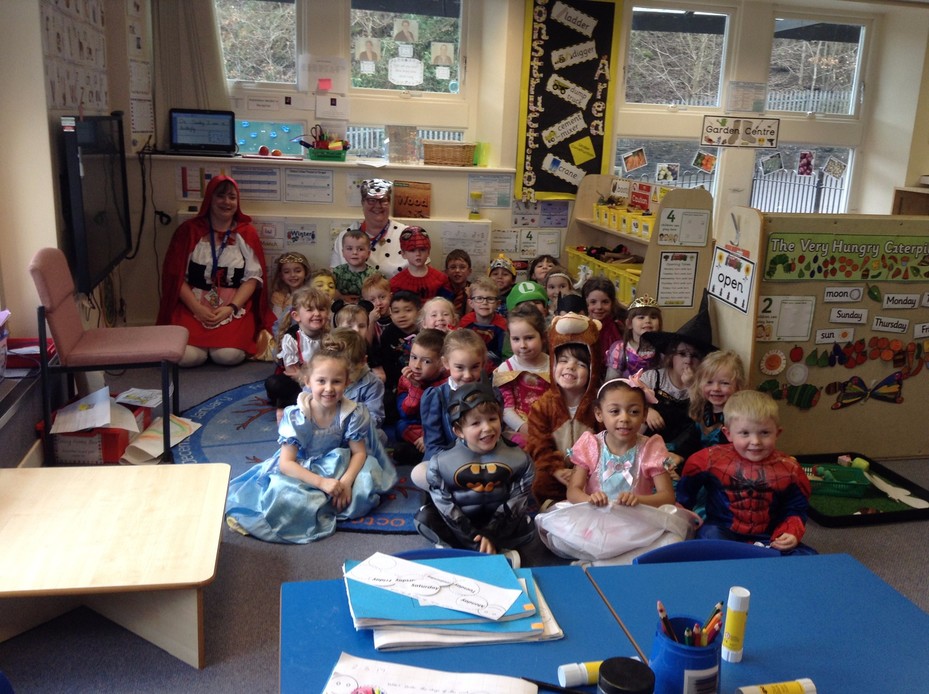 We celebrated World Book Day by dressing up as a character from a story. We enjoyed lots of book related activities including a production of 'Oliver'. Take a look at some of the photos of our day.
Kane, Hannah, Keegan and Nathaniel wanted to raise money for a local charity, The Mission, which has supported some of our families in a range of ways. They gave a speech in assembly to present their idea of class copper coin collections in old milk tins. They spent their lunch times counting up the money collected, made a fantastic card to present to the mission with our grand total of £39.60! Thanks to all who hunted down their loose change!
Community Carol Singing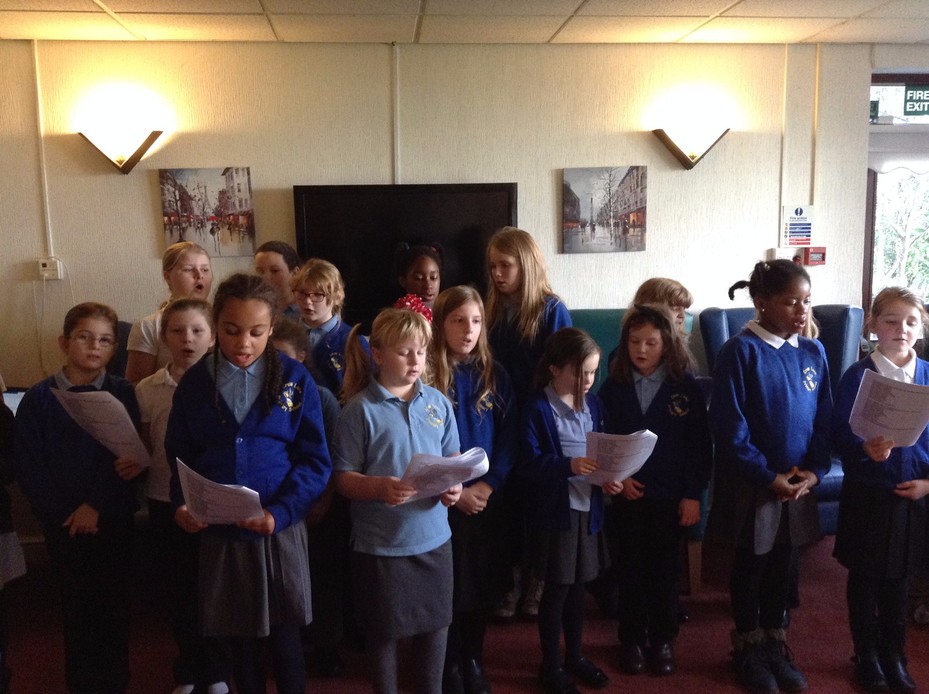 Our choir visited Botham Hall Care Home on Wednesday 14th December. They sang 6 songs and had mince pies, chocolates and a drink too. Click here to see more.

Year 6 Gallery Visit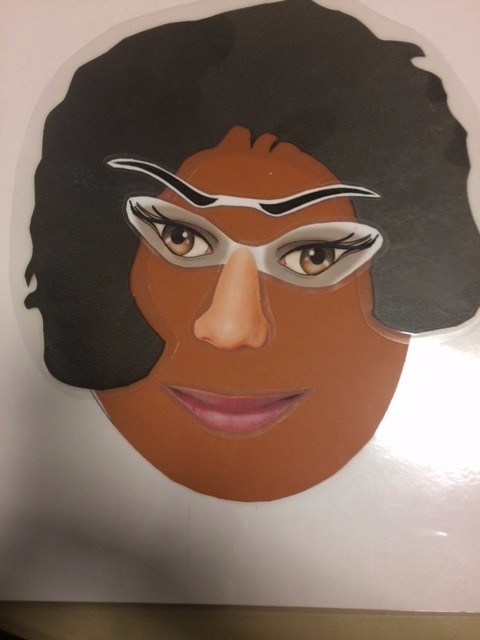 Year 6 visited Huddersfield Art Gallery to explore the theme of 'identity'. We looked at and discussed different types of portraits, created our own self portraits and 'built' our faces using identikits. Take a look at our reconstructions!
Year 6 Family Learning Day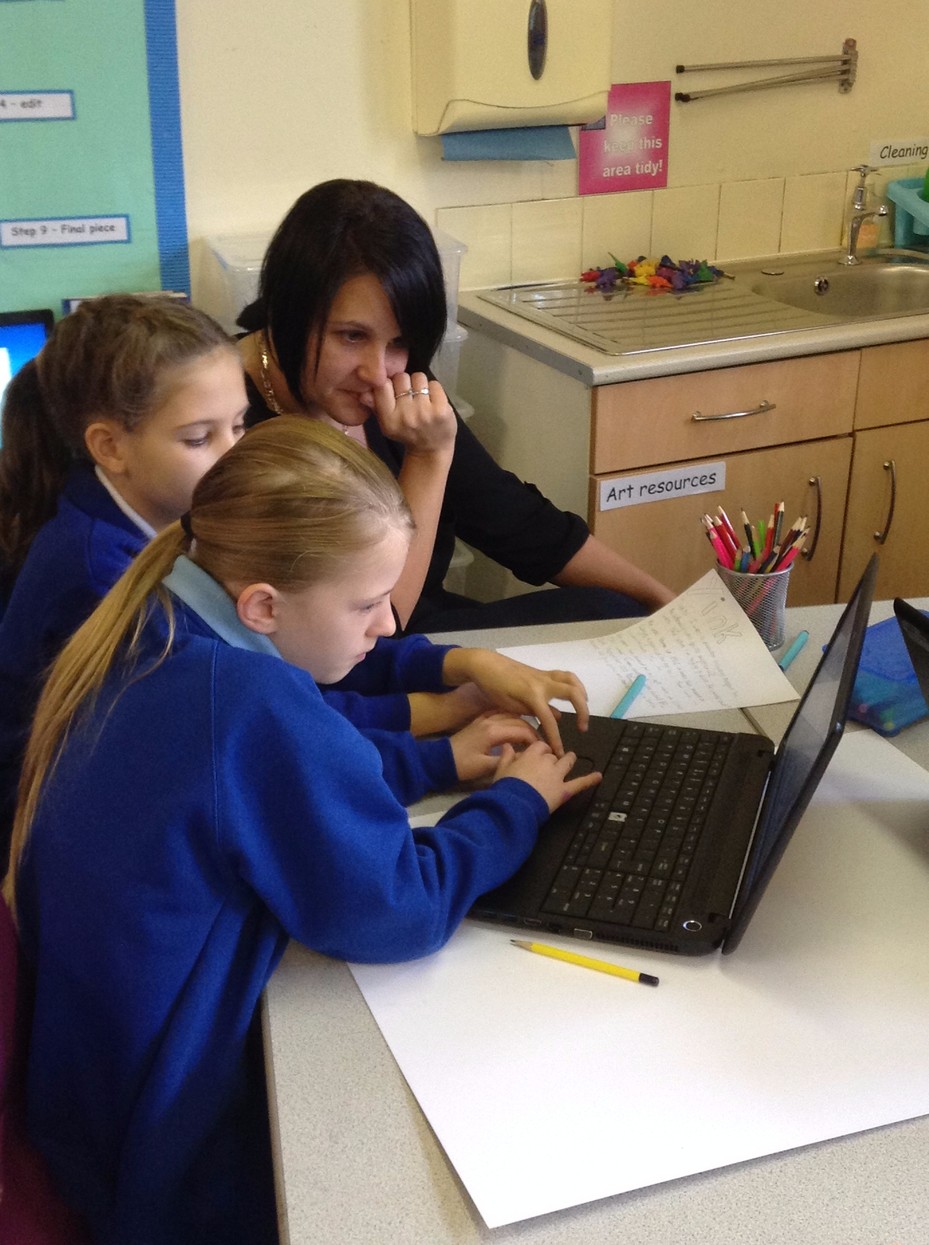 Children and their families were set the challenge of creating a project board on the artist Yinka Shonibare. They had to research, plan, design and create their boards. They worked in small teams and shared ideas to produce their board. The adults enjoyed their morning and were treated to tea and biscuits at break time with the help of Leah and Lewis.Take a look at some more photographs.
Year 5 Gallery Visit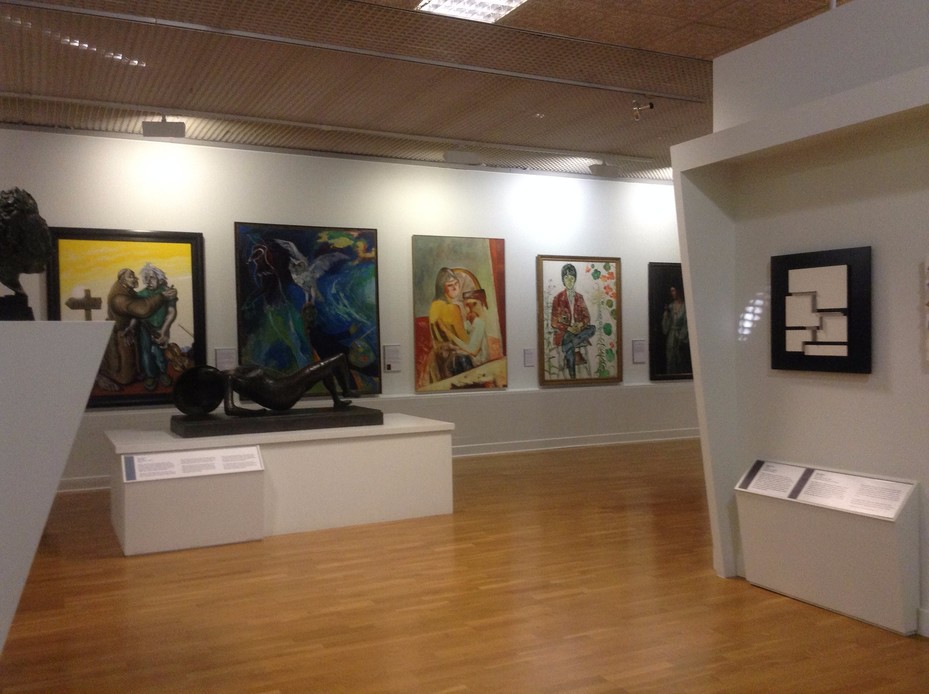 Year 5 visited Huddersfield Art Gallery today. We explored the works of art and even created some of our own.We looked at the work of Lowry and compared his style to other artists' and explored Gainsborough's technique of creating landscapes in trays using a range of materials. We also focused on light and shadow, using chalk and charcoal to sketch our landscapes from different viewpoints. Finally we experimented with colour when using watercolours. Click here to see some photographs of our visit.
Macmillan Coffee Morning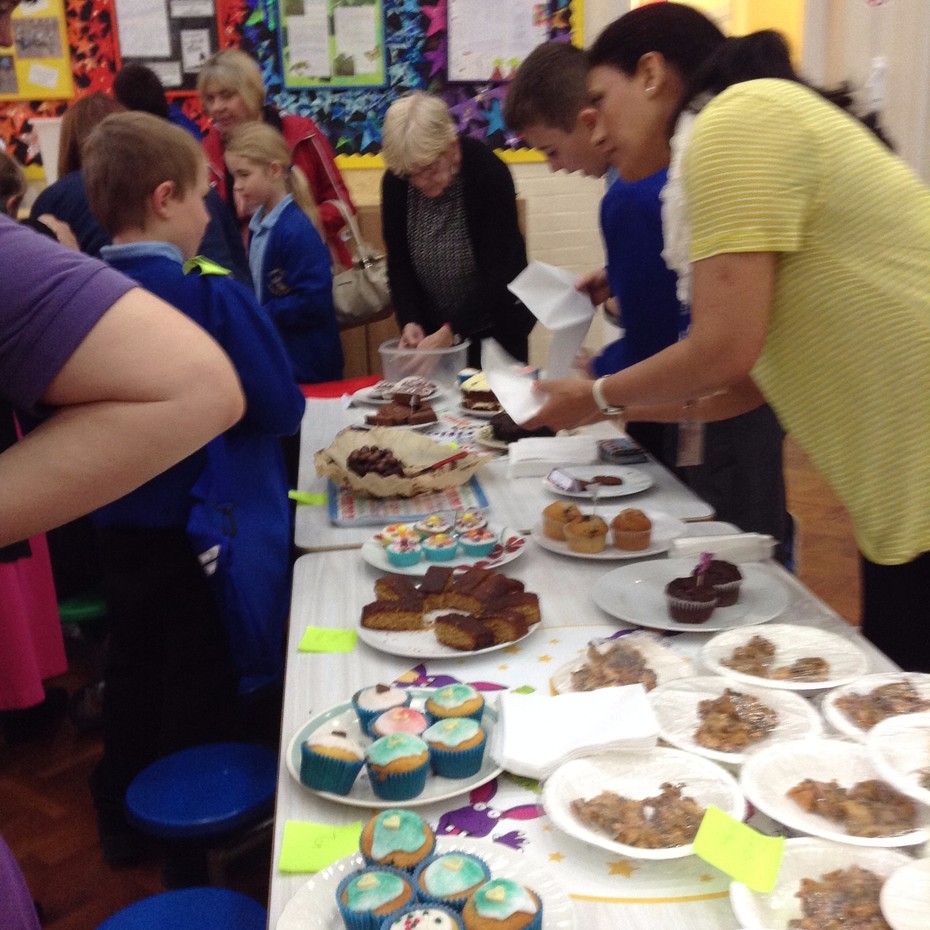 We had a lovely coffee morning with year 6 doing a fantastic job running the event. Thank you to everyone for your contributions and for attending. Click here to see more photographs of the event.